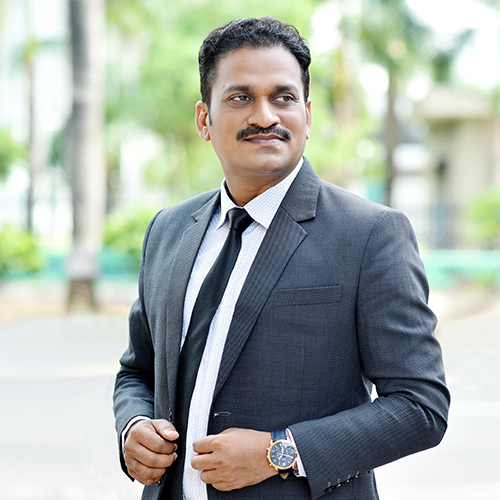 Dr. Mangesh Amale
Founder and Managing Director
Dr. MANGESH AMALE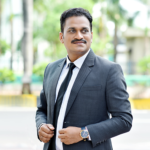 A pioneer of global Cyber Security industry, Mangesh has over 2 decades of quality experience across the Information Technology, Cyber Security and Banking. He is the Founder and currently serves as Managing Director on the Board of Velox Solutions Pvt. Ltd. Before the bright beginnings of Velox, Mangesh was associated with Oracle, Zenith and HDFC Bank on multiple senior management designations.
Mangesh holds Professional Doctorate in Information System Management from European International University, Paris, MBA in Systems, Bachelor Degree in Economics-University of Pune, Cyber Law from Govt. Law College, Mumbai, Diploma in Management from ICFAI, PG Diploma in Banking Technology from IIBF and an IITian by pursuing joint Executive MBA from IIT Bombay and Washington University.
Mangesh has many accolades to his name which includes Fame Time International Award as "Most Promising Business Leader at Dubai", ICT Inspiring Business Leader Award and Udyogshree Award.
With his foresight, Velox continues to create the buzz in the Global Cyber Security domain by becoming the first ever Cyber Security company who develop comprehensive stack Cyber Security tools. Velox is ranked no.1 for ATM Terminal Security solution in India and among 3 global players internationally who leads market.
With his thought process and vision Velox continues to march to become Global Leader in the area of Cyber Security.